Jonathan once again in cruel foie gras selling. Reach out opinions!
2018/09/14
In the restaurant chain, Jonathan in the family restaurant chain began selling foie gras products again from September 6, 2018. Not only these menus are very cheap, they overlapped foie gras in two tiers. It is a menu with no ethics at all.
https://www.skylark.co.jp/company/news/info/pk637h000000w73x-att/180906.pdf
Japan imports foie gras from France, Spain, Canada and USA this year. They have not announced which country foie gras produced in which country they are using, but in any case they are cruel.
Please send your opinion to remove it from the menu immediately not to treat foie gras.
TEL
0120-125-807 (Reception time: 9 am - 6 pm)
https://www2.skylark.co.jp/inquiry/form.php?contact_type=5
To the shareholders of Skylark
The opinion of shareholders is important. Please send your opinion to them.
For individual shareholders : kabushiki-toiawase@skylark.co.jp
For institutional investors and analysts : IR_group@skylark.co.jp
Foie gras you eat
Made in France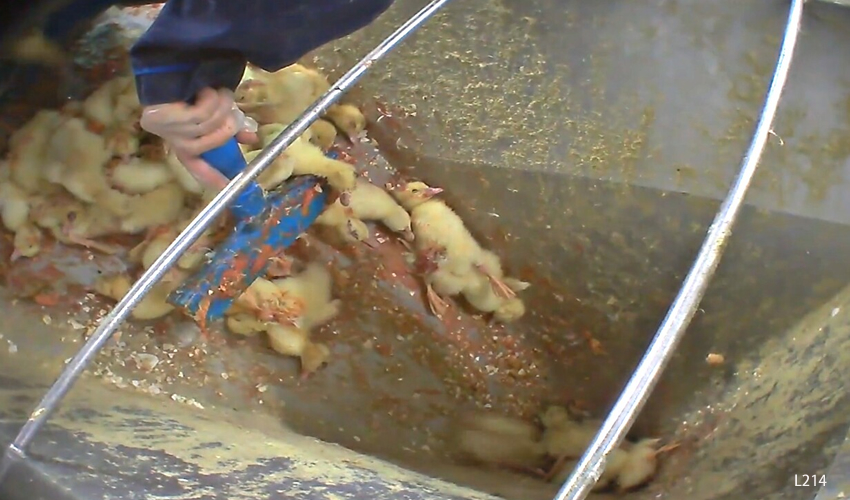 Forced feeding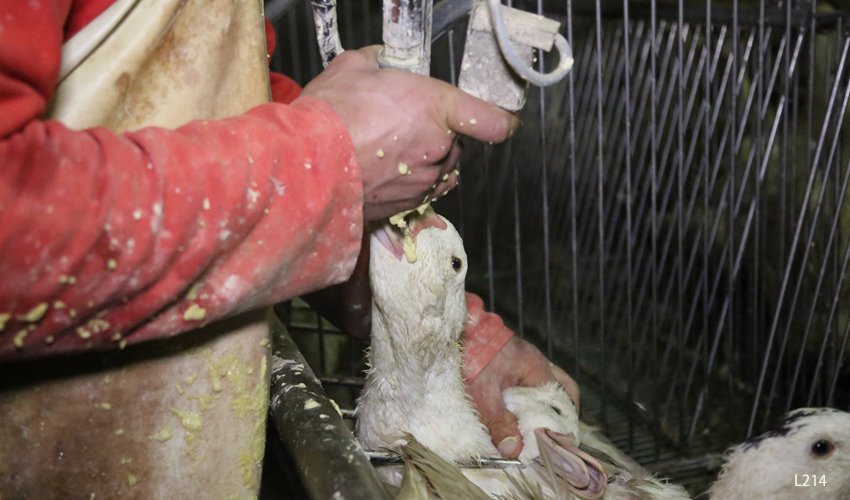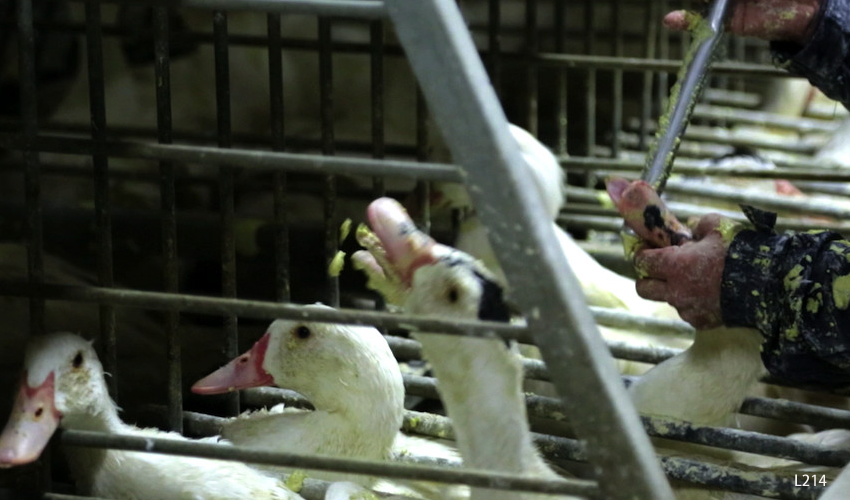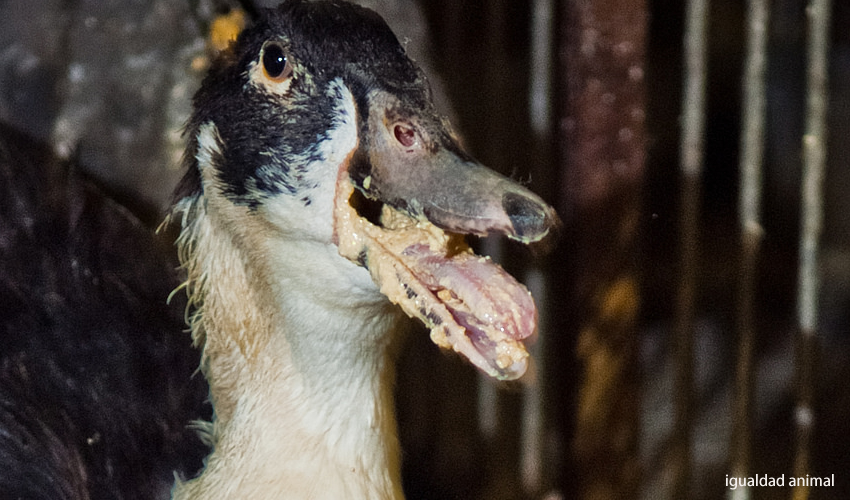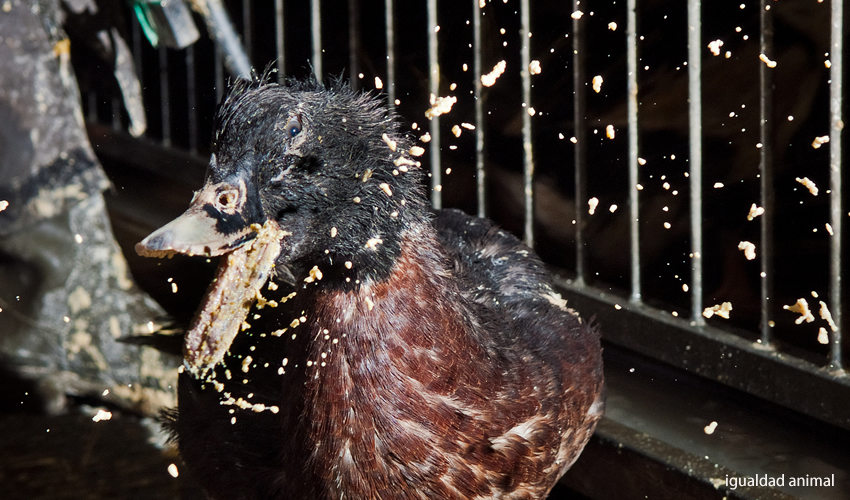 Made in Spain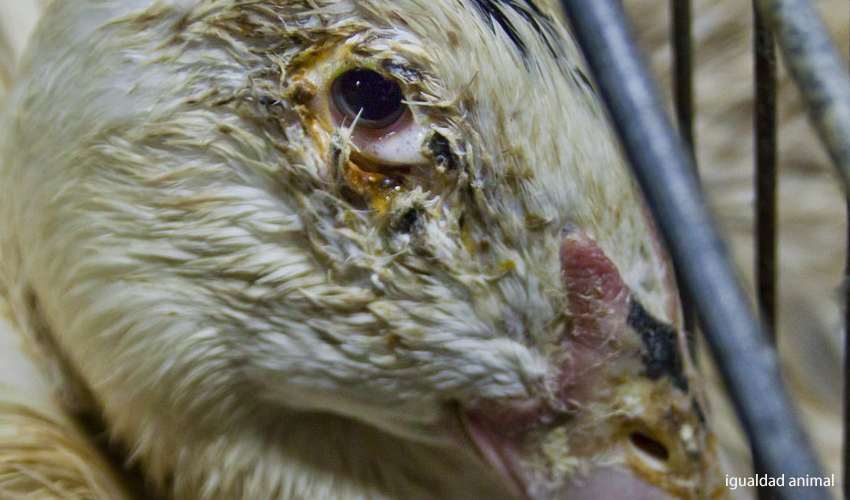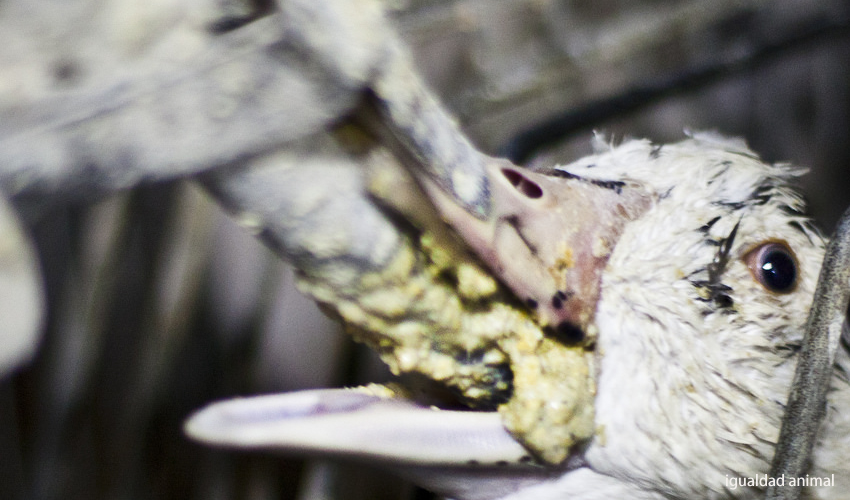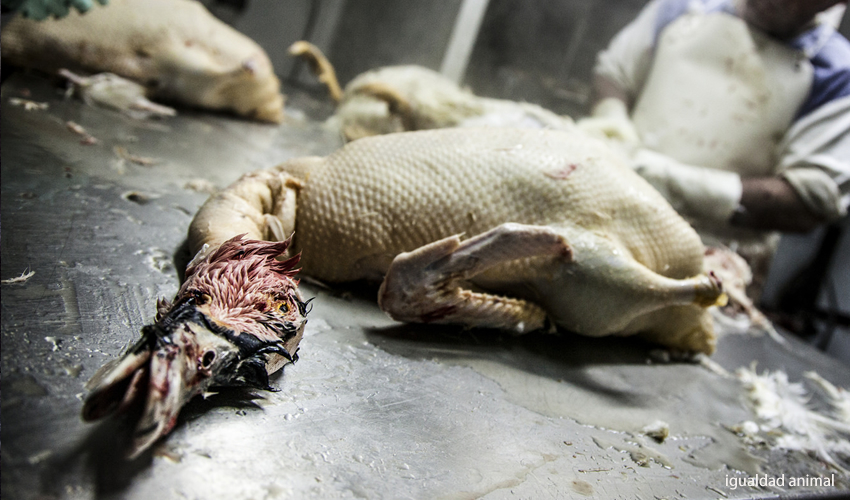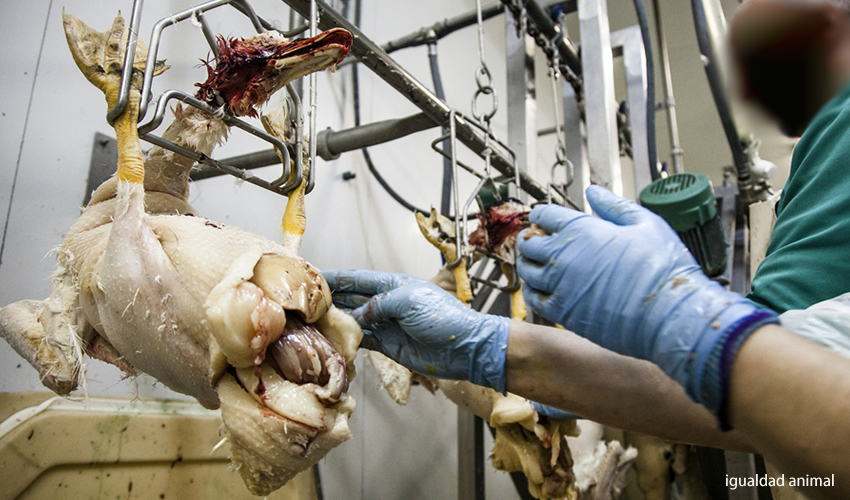 Copyright © 1997 - 2017
Animal Rights Center Japan
All Rights Reserved.