Victory!Import of Foie gras reduced 20% in 2015.We saved 61,735 gooses!
2016/02/03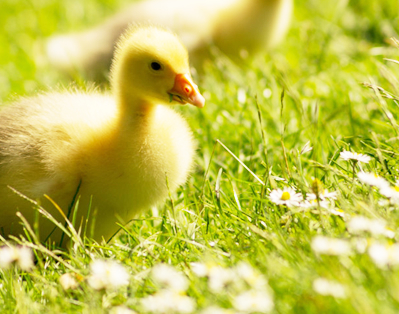 Japanese goverrment announced the trade statistics of 2015.
The import of the foie gras in 2015 decreased 37,041 kg (20%) from 2014.

It is one of the factors that Japan was not able to import foie gras by the bird flu in France from France in December.
However, there is much import until November in Japan because Japanese use foie gras in whole year unlike foreign countries.It becomes the large decrease even if comparing the import until November.
Recognition that foie gras is cruel spreads out among Japanese, and demand may decreases.

37,041 kg of foie gras mean 61,735 duck and geese. *

We save 61735 duck and goose by Animal Rights Center's campaigns.

Still 234,010 ducks and gooses received violence 'the forced feeding', and the female of the same number were killed immediately they born ,by Japanese consumption in the last year.
Animal Rights Center never give up until the import of foie gras becoming zero and the foie gras disappearing from the world,
continues spread the truth and enlightenment, the pressure to company that selling foie gras.

Our activity for saveing animals are supported by your donation.

*calculated one foie gras at 600g



donate now
Copyright © 1997 - 2017
Animal Rights Center Japan
All Rights Reserved.